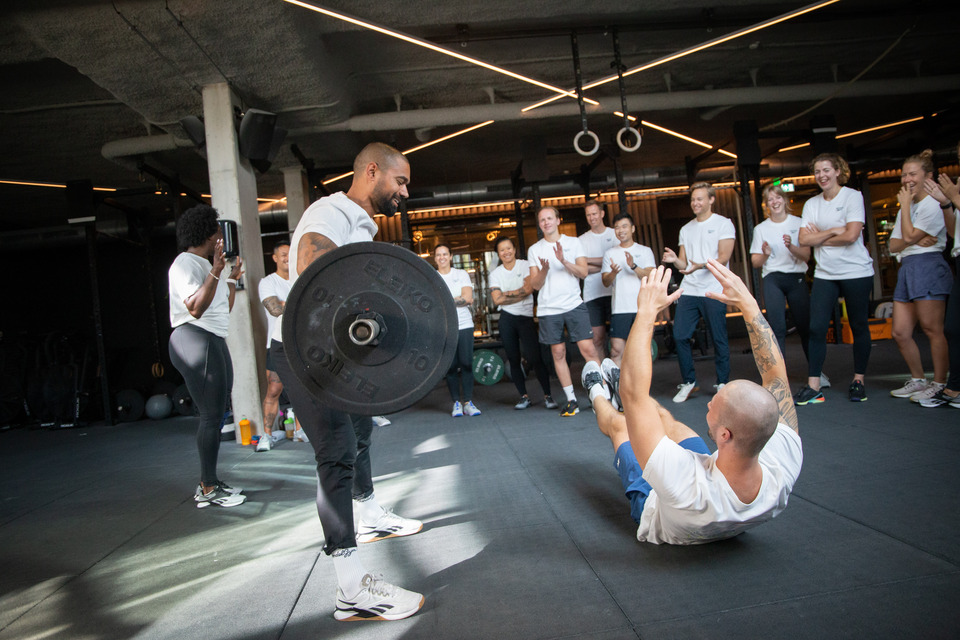 Job alert: CrossFit Coach Wanted!
CrossFit Coach Wanted! (m/f/x)
For our Amsterdam locations, we are looking for a Level 1 CrossFit coach who will be a great fit for our growing community at Vondelgym. The ideal candidate holds an up-to-date CrossFit Level 1 Trainer Certificate and has experience coaching group classes.
We are looking for someone motivated about helping people, passionate about building community and available to coach specifically on weekends. An open mind is an important asset to us.
Experience: minimum 1 year of coaching experience and holds a Level 1 CrossFit certificate.


Is it you?
Please email: crossfit@vondelgym.nl
Who knows we'll welcome you soon!