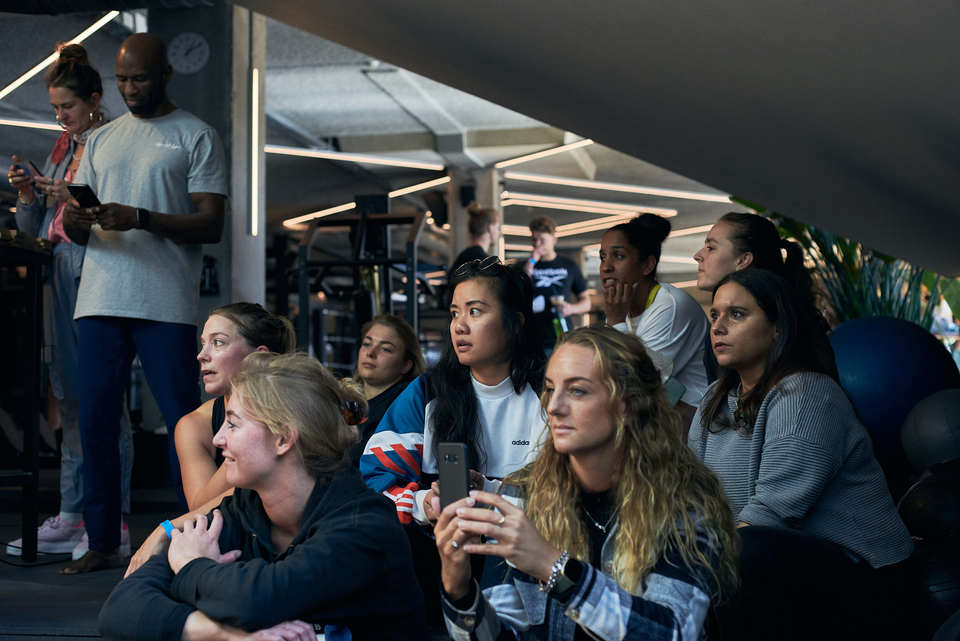 Vondelgym Games: no classes this weekend but come support
Coming weekend we will host the Vondelgym Games.
In Amsterdam on Saturday and Sunday, in Rotterdam on Sunday.
This also means that there are no CrossFit classes those days.

We are sorry for the inconvience, but we hope you come to support your fellow gym members on the biggest community event of the year.
We start around 9:00 and finish around 16:00.
Our resident DJ's will provide tunes and it promises to be an amazing day.

Hope to see you this weekend!